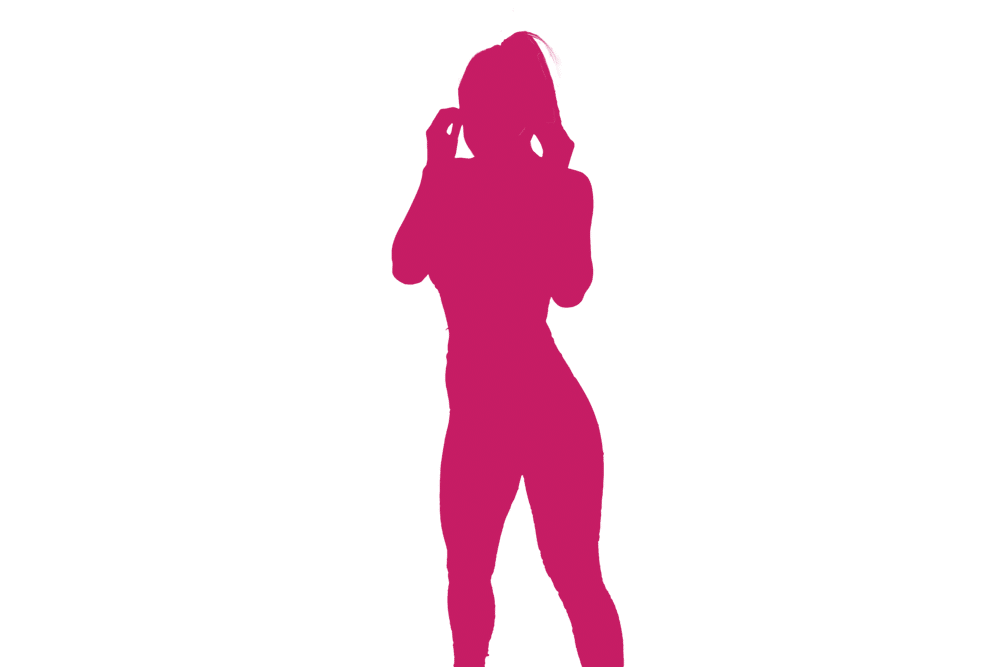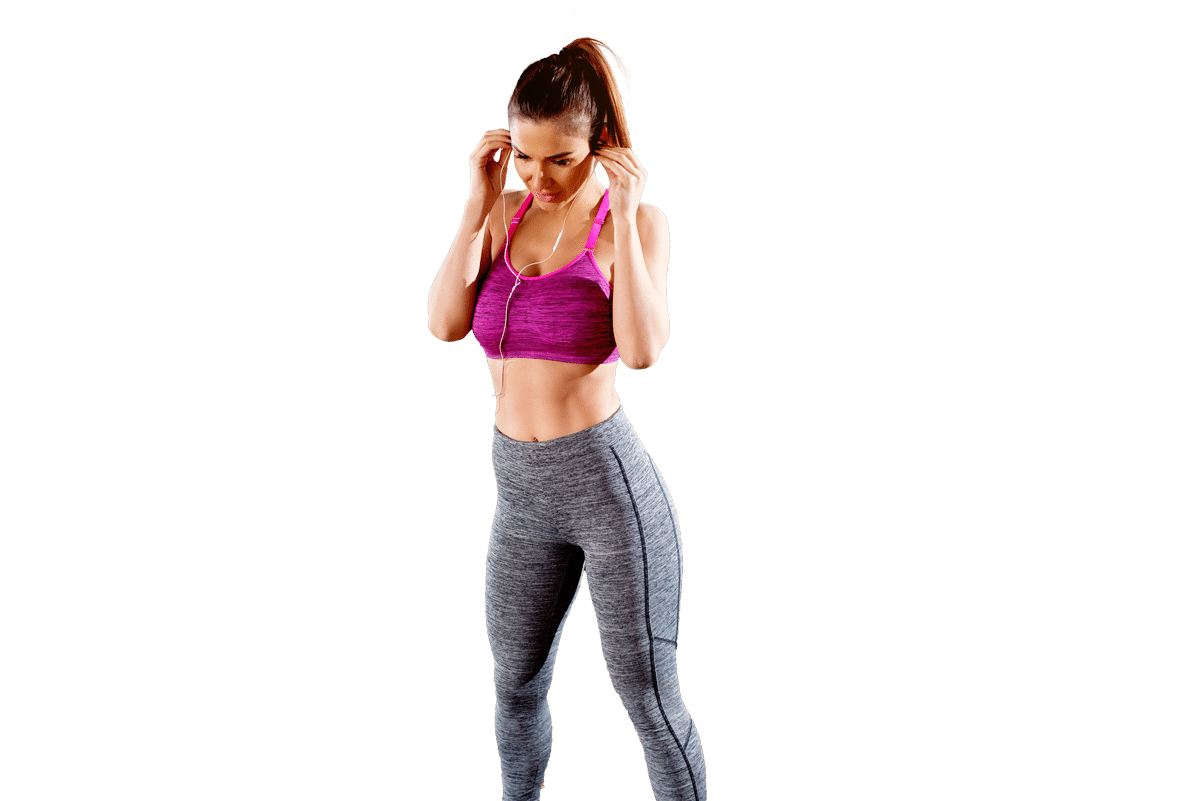 Every step between where you are now and where you'll be then.
Prior to training commencement, sit down with your personal trainer and discuss goals and strategy in depth. The document produced 'The Road to Fitness' is a fully customised plan, tailored to your specific needs and detailing every step between here you are now and where you'll be then.
click here and trial now!
Never 'Diet' again
Our very own weekly menu, prepared in house and delivered directly to your inbox! TC:Eat comes complete with shopping list and recipes, ensuring you're always equipped for eating well. The Camp can also complete our shopping online and have the groceries delivered direct to your door. Meal prep and delivery services are available for the ultra time poor.
click here and trial now!
Compete with yourself or others.
Progressions in fitness are tracked via The Camp League or TCL. The TCL testing schedule is an all encompassing series of multi faceted tests designed to test everything from strength and speed to physical endurance. Testing takes place during week one of each month. Positive monthly updates are published at the close of testing!
click here and trial now!
Your personal fitness wake up call.
Find the time to focus on you again with The Camp's Personal Fitness Assistant. Schedule wake up calls, reminder SMS, emails or calls and ensure you never miss a session, forget your training gear or skip food prep again. Life is hectic, your training doesn't need to be!
click here and trial now!
'gram worthy lifestyle.
Take your training off of the field for a day, or two. From kayaking Port Jackson and surfing the pristine shores of Queensland's Gold Coast to Yoga in Byron Bay. There is so much more to fitness than just bootcamp, explore with us!
click here and trial now!
Because you're so much more than just a number.
To ensure you're never just a face in the crowd each The Camp location has a membership cap. This allows us to work with you personally, provide an intimate training environment and foster a community of like-minded, goals oriented winners. Contact us directly to secure your spot!
Click Here to check out our Membership Options!
click here and trial now!