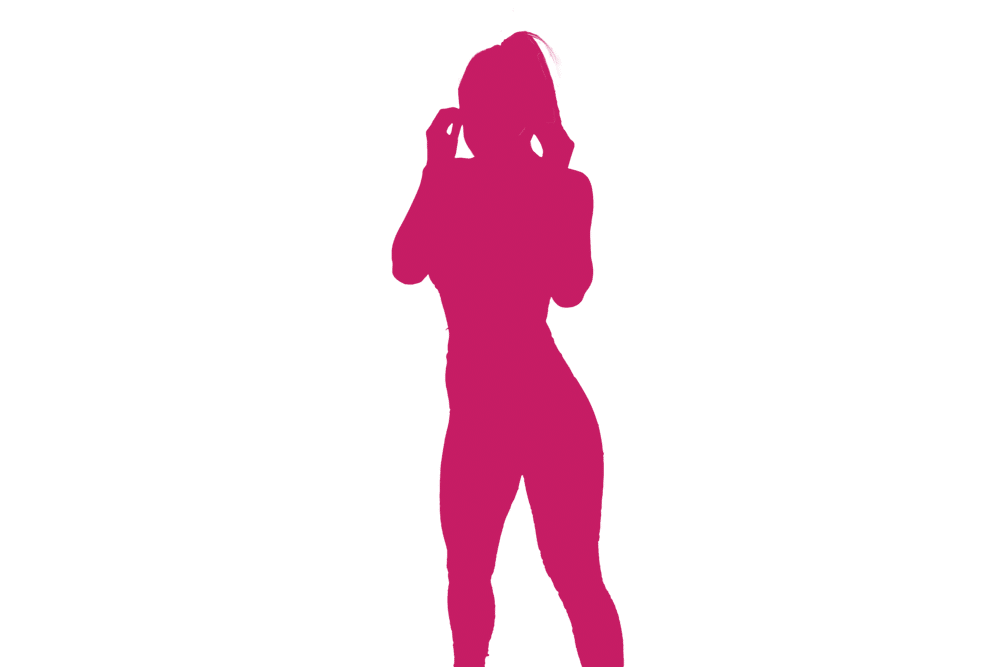 Burn Fat Fast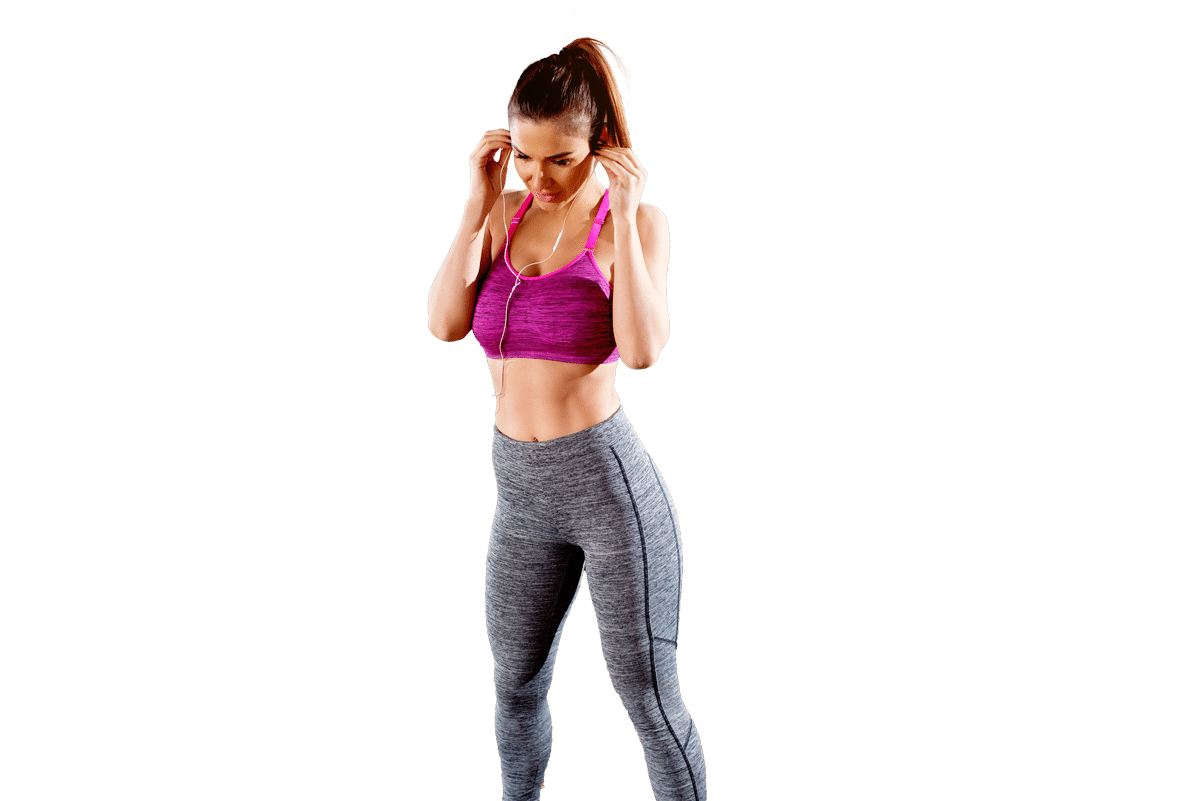 But we love people who have a little to burn!
We're here to help you cut through the noise, focus on your goals and smash them. If you've ever felt a little bashful at the beach or been ashamed of the little jiggly bits then this is the place for you.
Our workouts use a killer combination of H.I.I.T (high intensity interval training), weight training and cardio to tone you from head to toe. We've got the secret that'll save you from monotonous laps around the block, pretending to know what you're doing at the gym and stepping on the
scales after a week of killing yourself only to see no change.
There's no pretence here, we're not going to judge because you've fallen off the wagon, or never even gotten on for that matter! At The Camp we're all about weight loss and if you've got a little extra fat to burn, we've got the answers you're looking for.
What are you waiting for?